DOWNLOAD
Download the ClockenflapXR application to run the experience.
Click the appropriate link below to begin the download.

INSTALL
If your download didn't start, click here.
When the download is complete, double click on the ClockenflapXR Launcher file to install the application.
Once installed, run the ClockenflapXR Launcher to enter the experience.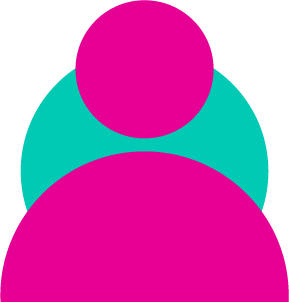 SIGN IN
Please Sign-in below or Create Account to download and enter ClockenflapXR.
Forgot password ?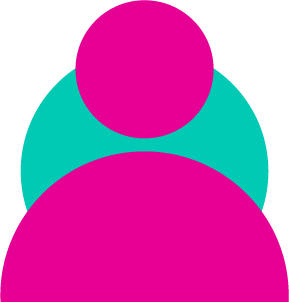 CREATE AN ACCOUNT
Please enter your email and password details below.
Sign in instead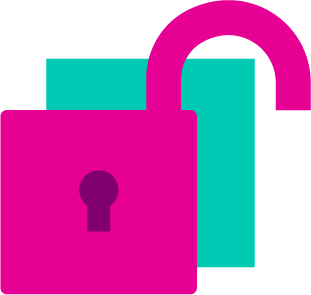 PASSWORD RESET
Forgotten your password? Please enter your registered email address below, and we'll help you set-up a new one.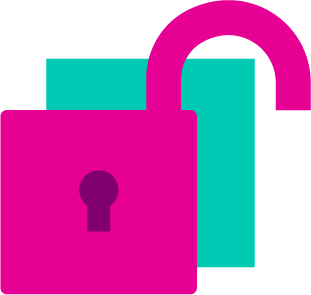 PASSWORD RESET
EMAIL SENT
We've emailed you instructions for setting up your new password, you would receive it shortly.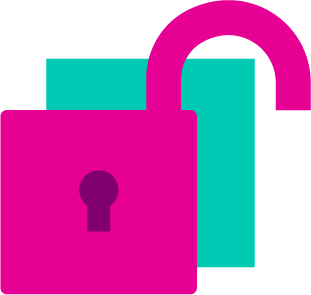 CREATE NEW PASSWORD
Please enter your new password below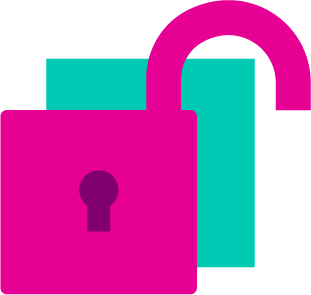 PASSWORD RESET
SUCCESSFUL
Your new password has been set, please use this to log into your ClockenflapXR account.