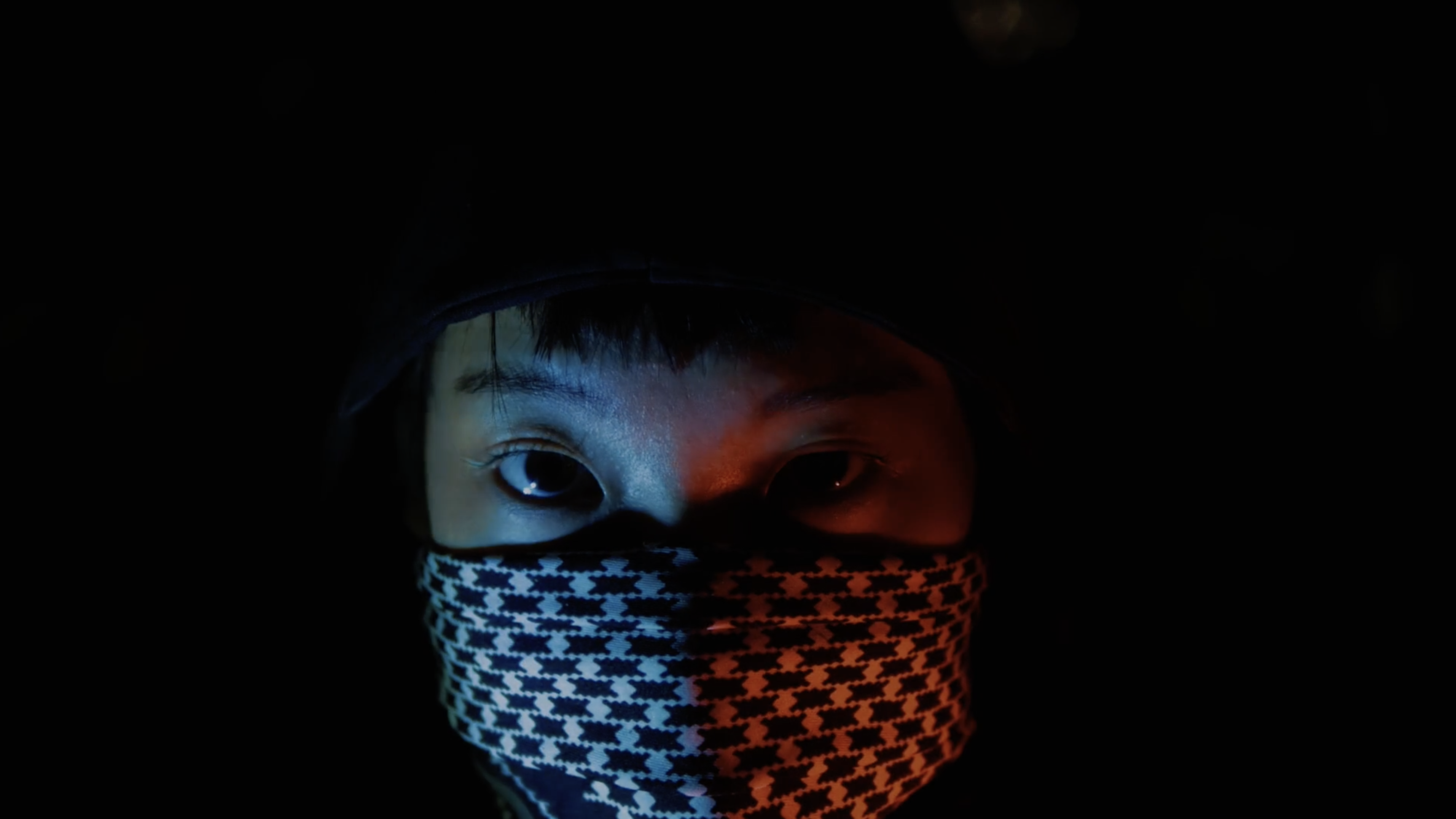 Yuri
Yuri Shimaoka was born and trained in classical ballet in her hometown Nagano, Japan. She studied arts history in Dokkyo University and trained in dance in ABS Tokyo. During her studies she started to assist Yoko Ando for some projects (DivisualPlays /Reactor for Awareness in Motion, at YCAM InterLab and so on). Since the beginning of 2015 she's been based in Berlin and worked with choreographers, musicians and creative coders (Julia Maria Koch, Christine Bonansea, Tarren Johnson, Corina Kinnear, Tomer Zirkilevich, Deutsche Oper Berlin, Tim Scanlan, Alice Phoebe Lou, Krisjanis Rijnieks and so on) from theatre to street.
This is the fifth part of a series of dance videos.
I will be following different styles of dancers, dancing in Berlin.
Dancer: Yuri Shimaoka
facebook.com/yuris.yush